You know what's even more exciting than the hustle bustle of a wedding? A memorable honeymoon for just you and your better half to spend quality time together at the start of your journey as spouses. If you're looking for interesting, affordable and gorgeous Honeymoon destinations outside India, this list will have you packing your bags in no time. Read on!
Best h
oneymoon destinations outside India
Cambodia
Discover love in the land of temples, Cambodia. From watching the sun rising over Angkor Wat to temple hoping to relish the view of Tonle Sap Lake's floating villages from a helicopter, there is so much to do in Cambodia. And, you should also visit the amazing Kulen Waterfall for some amazing photo ops. Do check out the night markets, as well, for some quick scoping. If you are looking for lengthier honeymoon destinations outside India, we recommend combining Cambodia with Vietnam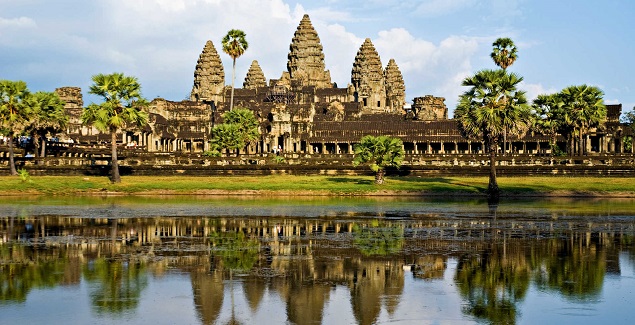 Image Courtesy: Kunoi.Co.Uk
Mauritius
Mauritius is one of the most visited and renowned honeymoon destinations outside India. After your big fat Indian wedding, what could be better than relaxing at the beach, sipping a good cocktail. You can even go on a cruise at sunset to soak in the beautiful surroundings. And, if you're up for an adventure, parasailing is a great activity to try out.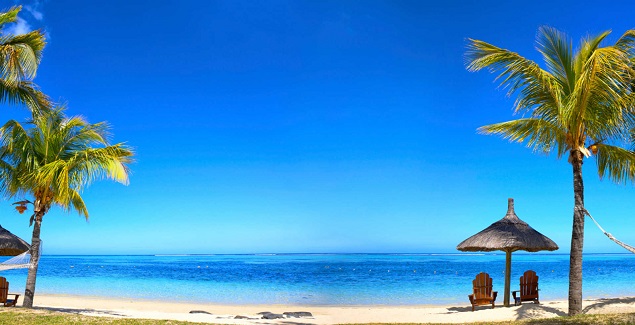 Image Courtesy: Kunoi.Co.Uk
Sri Lanka
Believe it or not, Sri Lanka is actually one of the pretty romantic honeymoon destinations outside India. From islands and green valleys to pristine mountains and amazing weather, you'll get it all in one place. We highly recommend snorkeling here, too.
Bali
Beaches, rice paddies, stunning temples and, of course, a volcano, too - these are all some of the aspects of Bali that makes it one of the excellent honeymoon destinations outside India. It's also pretty affordable! There are lots of amazing massage packages you and your beloved can opt for, too, which will make your entire honeymoon even more relaxing.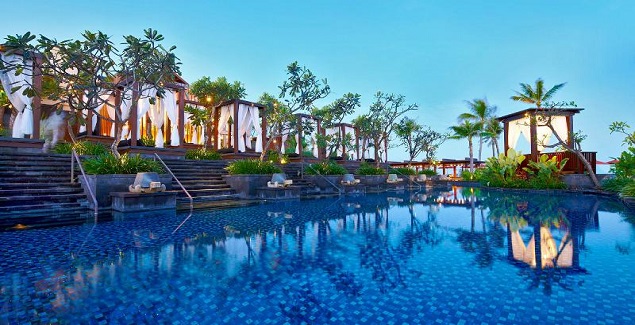 Image Courtesy: Bali-Indonesia.com
Maldives
The best thing about the Maldives as an international honeymoon destination is that you'll get to experience luxury at every step. Enjoy a tropical honeymoon amidst the coral reefs. And, it's rarely crowded - so you don't have to worry about intruders. We also recommend surfing, if you're up for it! Definitely, opt for a candlelight dinner at the beach - super romantic!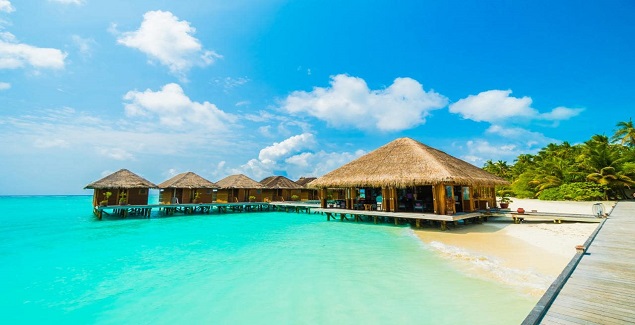 Image Courtesy: Telegraph.Co.UK
Vietnam
Be surrounded by the magic of nature in Vietnam. From beaches and hot springs to French and Chinese influences and amazing coffee date spots, Vietnam is an excellent and off-beat honeymoon destination to certainly consider.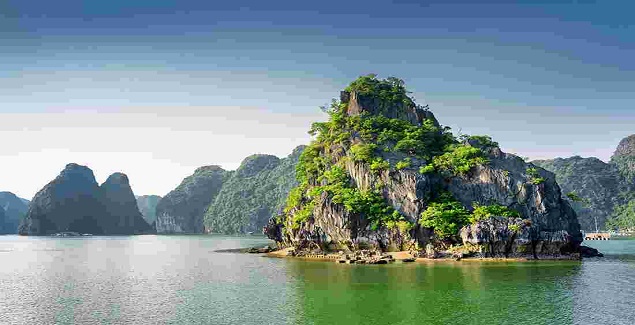 Image Courtesy: IntrepidTravel.com
New Zealand
Lakes. Mountains. Vineyard. Forests. How can you not like what New Zealand has to offer? And, if you and your partner love skiing, then look no further. We also recommend taking a gondola ride at the beautiful Lake Wakatipu!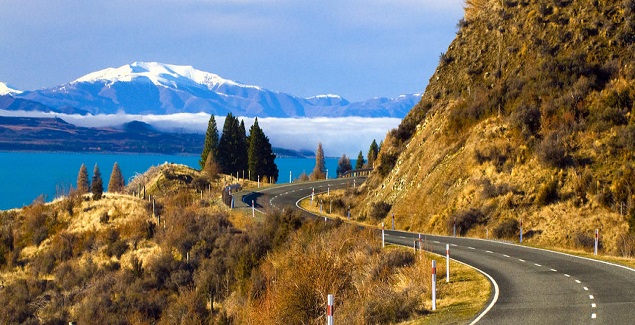 Image Courtesy: NewZealand.com
Kenya
If you and your sweetheart are wildlife enthusiasts, Kenya is where you need to be for your honeymoon. But, it would be best to go here during the migratory season to make the most of your experience. And, don't forget to take a hot air balloon over Masai Mara.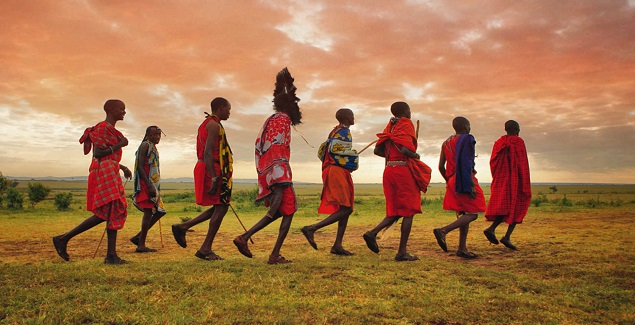 Image Courtesy: ReloationAfrica.com
Morocco
Though Morocco is less known honeymoon destinations outside India you can still have yourself a very grand, royal romance in the land of Morocco. Enjoy the scenic view of the Mediterranean cliffs and picture-perfect blue water. Further explore its ancient Roman ruins and valleys, followed by some excellent dining options and even camel trekking in the Sahara Desert of Merzouga. Sounds simply exquisite, doesn't it?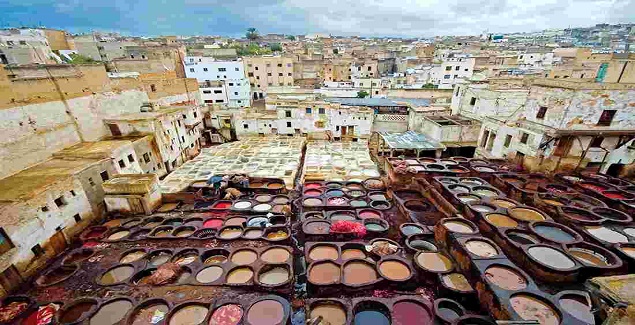 Image Courtesy: IntrepidTravel.com


Philippines
If you love islands, then the Philippines is definitely where you ought to be for your honeymoon. 7,107 islands. Yep. And, it's a relatively affordable honeymoon destinations outside India to venture out to. If you love exploring places with a rich heritage, then you can make it a point to explore Manila's Spanish colonies. Don't forget to do some diving, as well!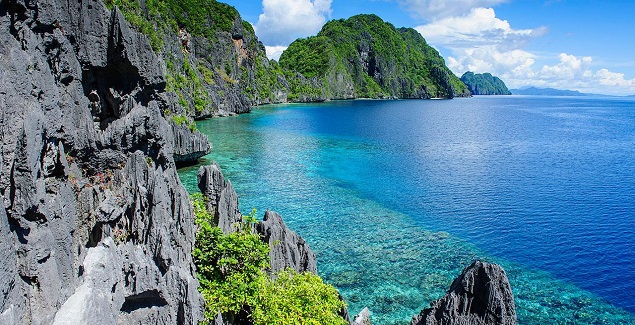 Image Courtesy: LonelyPlanet.com